So what shows are you currently obsessed with right now??
Along with catching up with ALL of the Law and Order: SVU episodes and Mad Men on netflix, September has brought on some new seasons!
Glee
Law and Order: SVU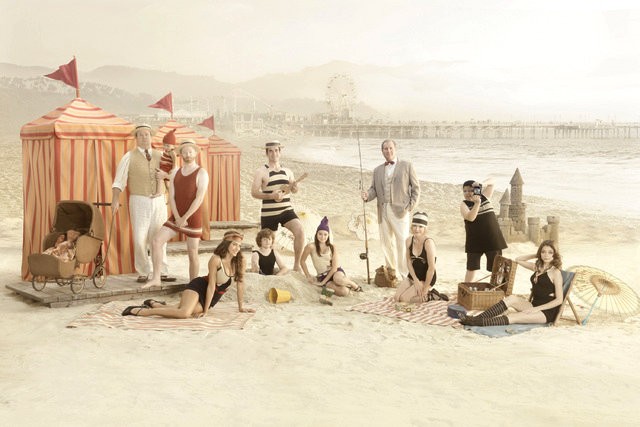 Modern Family
Sons of Anarchy
Vampire Diaries
Sing Off
Wow, its a good thing I have a DVR! I can record and watch whenever I can squeeze in time to watch a show.
What are your current TV show obsessions??
Have a great day!
Laters,
Ree